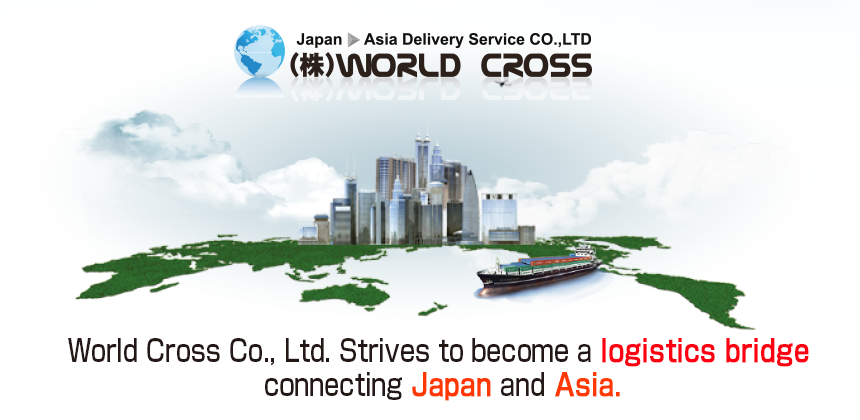 The basic service of World Cross Co., Ltd. is to export and import products between Japan and Asia, as well as provide
clients with 3 levels of support - purchasing, shipping, and sales agency.
Please inquire us regarding any Japanese products you would like to obtain for any region in Asia.
We provide the safest and fastest purchasing and shipping agent services of Japanese products for our clients.
Unlike other service providers, we can provide shipping services regardless of size, weight, and type,
excluding unlawful goods.
World Cross Co., Ltd. aims at becoming more safer and more faster, and we will do our best to gain trust from our clients.
Company Name

World Cross Co., Ltd.

CEO
Masahide Arai
Address
World Cross Co., Ltd., ST Bldg 1F 7-11-1 Shinjuku , Shinjuku-ku,Tokyo, Japan
Phone Number
03-6457-3739 / From overseas: +81 90-3136-1144
E-mail
worldcross1144@gmail.com
Main Business Activities
International Shipping Agency / International Purchasing Agency / Shopping Mall Operation / Wholesale, Export, and Import of all Japanese products
Enterprise Identification Number
(Company Limited) 0111-01-070494
Main bank
SUMITOMO MITSUI BANKING CORPORATION SHINJUKU BRANCH
三菱東京UFJ銀行 SHINJUKU BRANCH

主取引銀行
Bank Name : MITSUBISHI UFJ,LTD.(THE BANK OF TOKYO)
Branch Name : SHINJUKU BRANCH
Address : 3-30-18 SHINJUKU SHINJUKU-KU TOKYO JAPAN
Bank Code : BOTKJPJT
Branch Number : 341
Account Number : 0315697
Recipient : World Cross co.,ltd
Contact Information : 090-3136-1144

Bank Name: 三菱東京UFJ銀行
Branch : 新宿支店
Branch Code : 341
Account Type: 普通
Account Number : 0315697
Name: 株式会社 World Cross

Office photos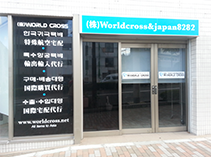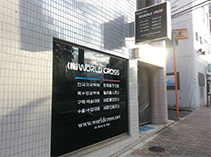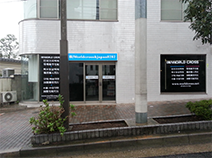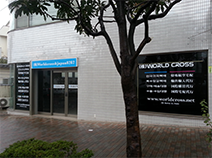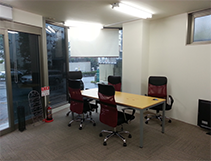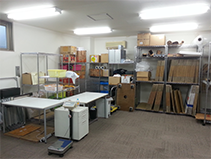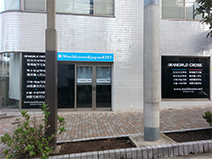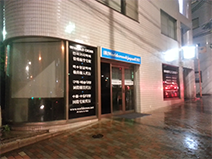 Access